Copper Valley Telecom continues to monitor the recommendations from the Centers for Disease Control (CDC), the State of Alaska, and the World Health Organization (WHO) regarding recommended practices to mitigate the risks associated with the Coronavirus (COVID-19).
It is the goal of CVT to ensure the safety of both our staff and our customers. Due to an increased number of COVID-19 cases, CVT storefronts will be closed to the public. Customers may contact staff members through our phone lines, website, email, and may utilize SmartHub and CVT drop boxes to pay their bills.

Customers that require immediate assistance with issues (such as replacing a broken phone) may contact CVT staff and arrange an appointment to meet with a CSR. We ask that anyone who may be showing symptoms or who has traveled recently not make an appointment at this time. Thank you for your understanding.
Phone
1-800-235-5414
Tech Support – 907-834/ 822 (HELP) 4357
Customer Service – 907-822-3551 or 907-835-2231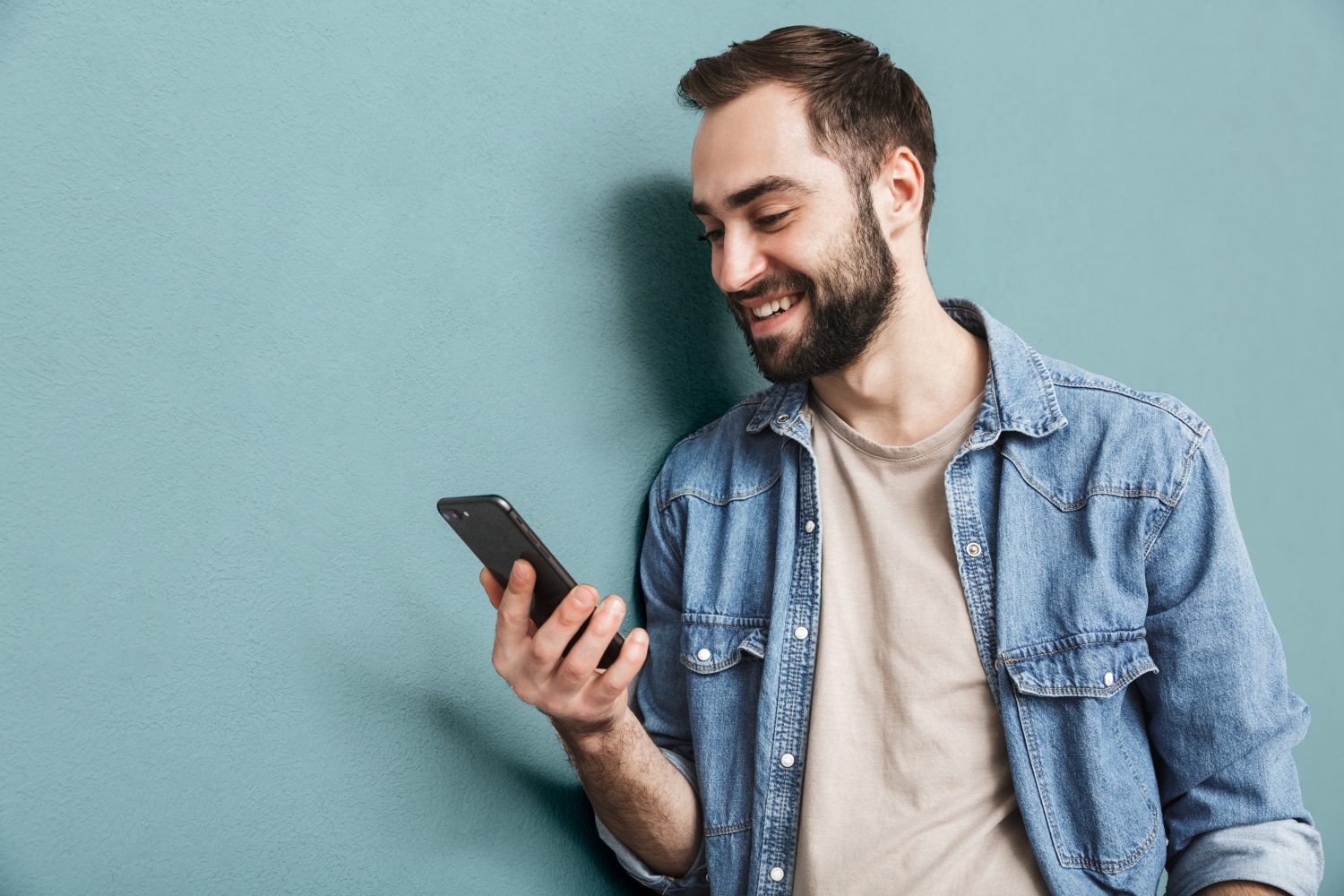 Smarthub App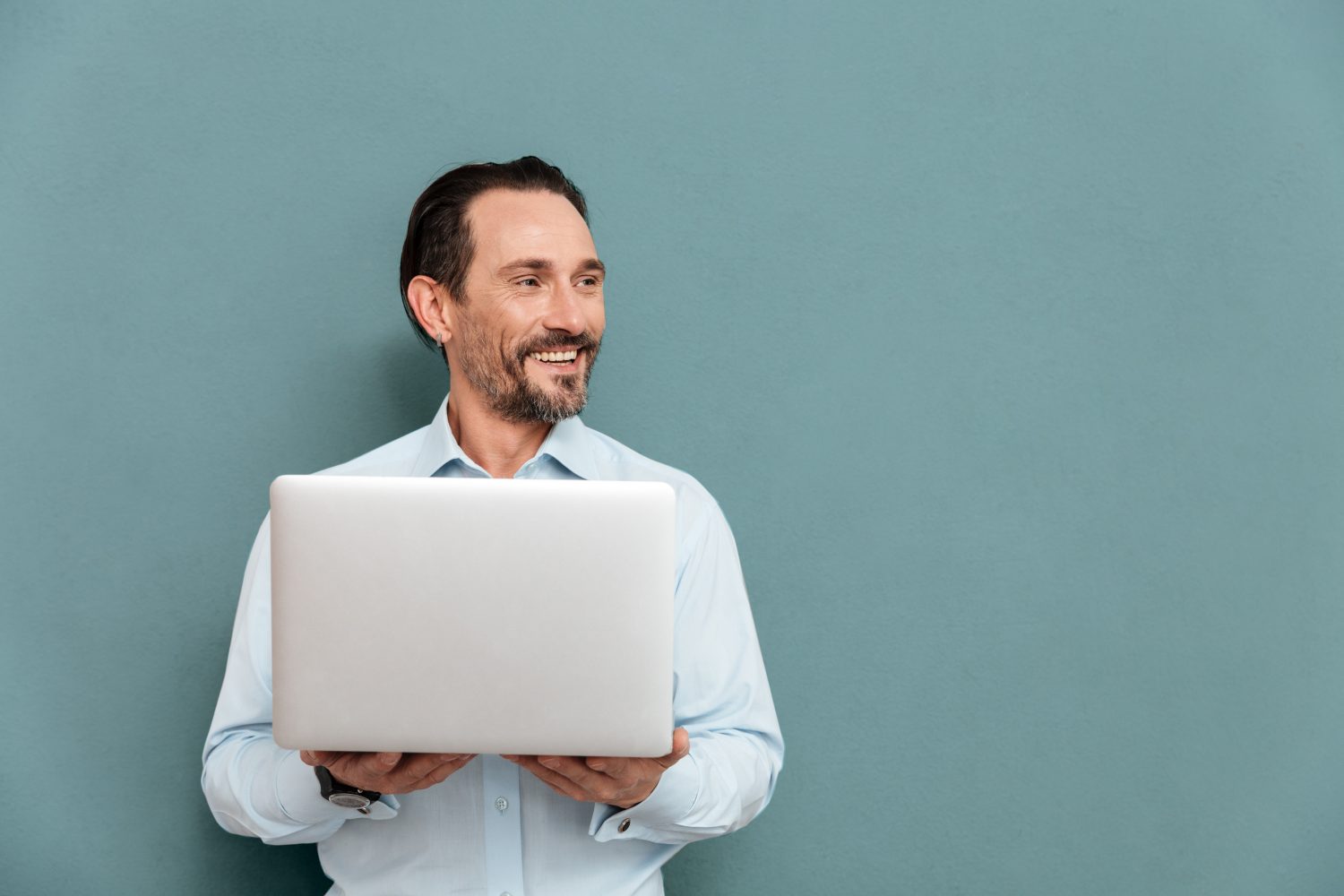 Online