Wi-Fi 6 Certified Network
Experience the most advanced Wi-Fi everywhere in your home, allowing for stronger and faster connections across all of your devices.
3x More Coverage
AURORA Wi-Fi provides Wi-Fi at Northern Light Speed no matter where you are in your home and how many people are online because you deserve the best coverage on all of your devices.
No. More. Lag.
The AURORA Tower uses multi-user, multiple-input, and multiple-output technology, allowing more streams of data simultaneously and 4x faster with no lag and no downtime.
Exceptional Design
Beautiful systems that even the most design focused person will be proud to display.
Security Updates
Automatic software updates provide improved security to ensure that you are always getting the most from your internet service.
Plug and Play Mesh
Plug in and go further with AURORA Wi-Fi. The latest in mesh technology extends the highest performing Wi-Fi to every part of your home with the addition of an AURORA Extender if needed.
Ever-Expanding Applications
Experience a growing selection of applications, enhancing everything about your connected life from parental controls to the latest in network security.
Whole Home Coverage
Certified Wi-Fi 6 reaches farther and faster.
Take your Wi-Fi experience beyond the walls of your home with the AURORA Extender . Fit for you.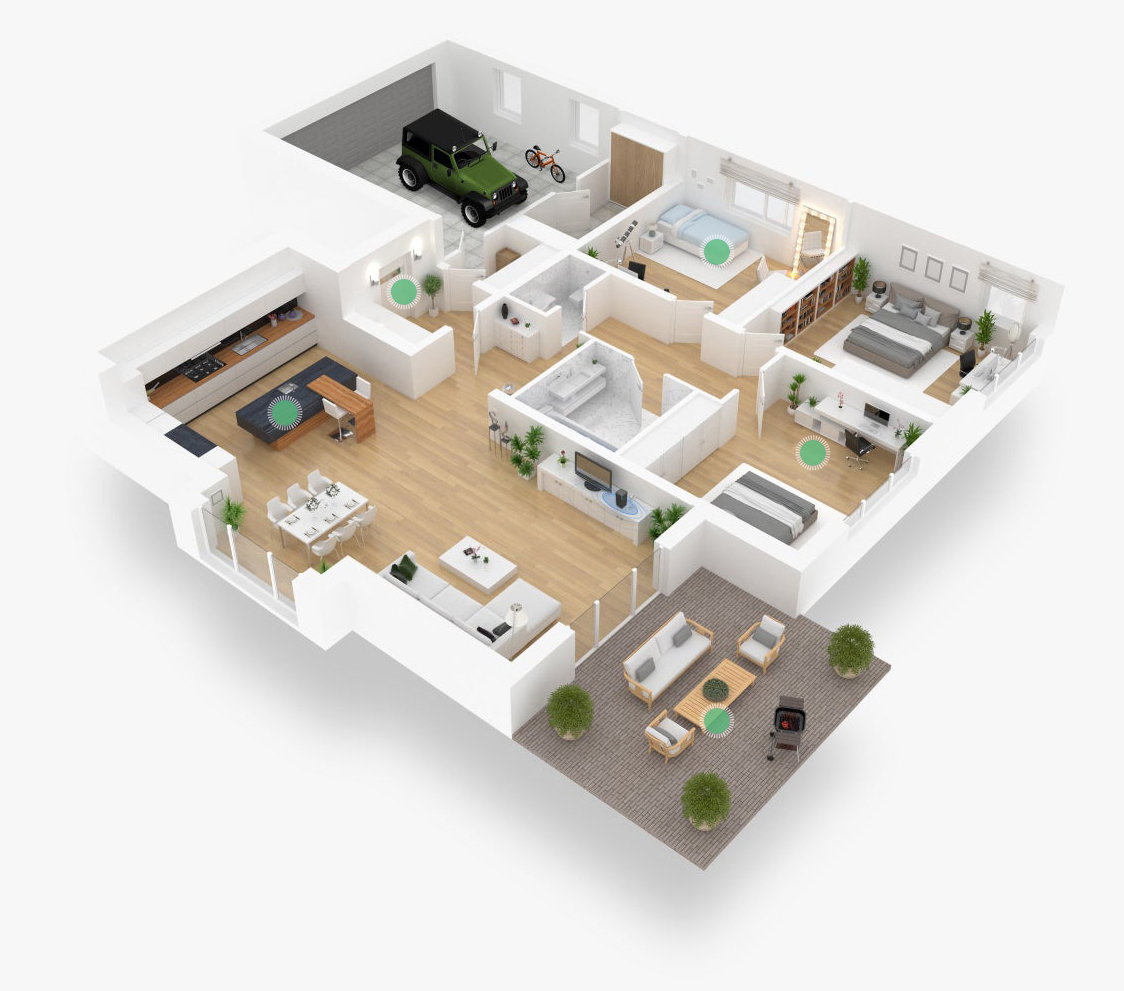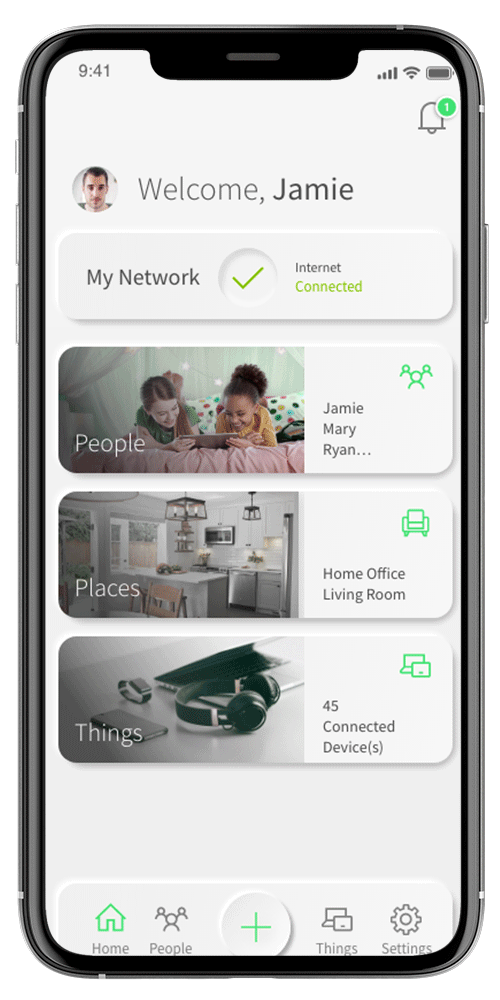 CVT Connect
Stunning Design
CVT Connect rivals the most downloaded mobile apps in the market. An intuitive design offers complete control of every aspect of the connected home from the palm of your hand.
Fingertip Control​
You have control of your connected home with the ability to monitor network traffic, prioritize device usage and set parental controls with a simple tap of a button​.​
Secure and Reliable​​
Built with security in mind, with CVT Connect trust that your home network is secure and reliable.​
Intuitive Navigation​
Set up your AURORA Wi-Fi with minimal support. Customize settings across all connected devices, applications, family members, and rooms to create your own ultimate experience.​
Easy Set Up​
Get up and running quickly. Simple in-app guidance helps to set up everything in the home and add future services that meet your lifestyle.​​
Real-time Alerts​
Receive timely and helpful messages and alerts to know of any issues and provide offers and services that can enhance subscriber experience.
AURORA Tower & Extender Specifications
| | |
| --- | --- |
| | |
| 10/100/1000 BASE-T Ethernet LAN | 4 |
| WAN | 1 GigE |
| 2.4 GHz Wi-Fi | 2×2 802.11ax (Wi-Fi 6) |
| 5 GHz Wi-Fi | 4×4 802.11ax (Wi-Fi 6) |
Available Add-ons to AURORA Wi-Fi
ExperienceIQ provides parental controls and more for $8/month.
ProtectIQ provides network-level malware protection for $5/month.
Bundle and save! Get both of these powerful add-ons for only $10/month with the AURORA Experience Bundle.
After subscribing with a Customer Service Representative, AURORA Wi-Fi add-ons can be managed through the CVT Connect app.
ExperienceIQ from Copper Valley Telecom allows you to set the rules, manage screen time and monitor websites and apps across all your family's connected devices. Simple.
ProtectIQ Network Security helps you keep a lock on your network with intrusion detection, virus scanning and automatic updates. Protect all devices on your Wi-Fi network.