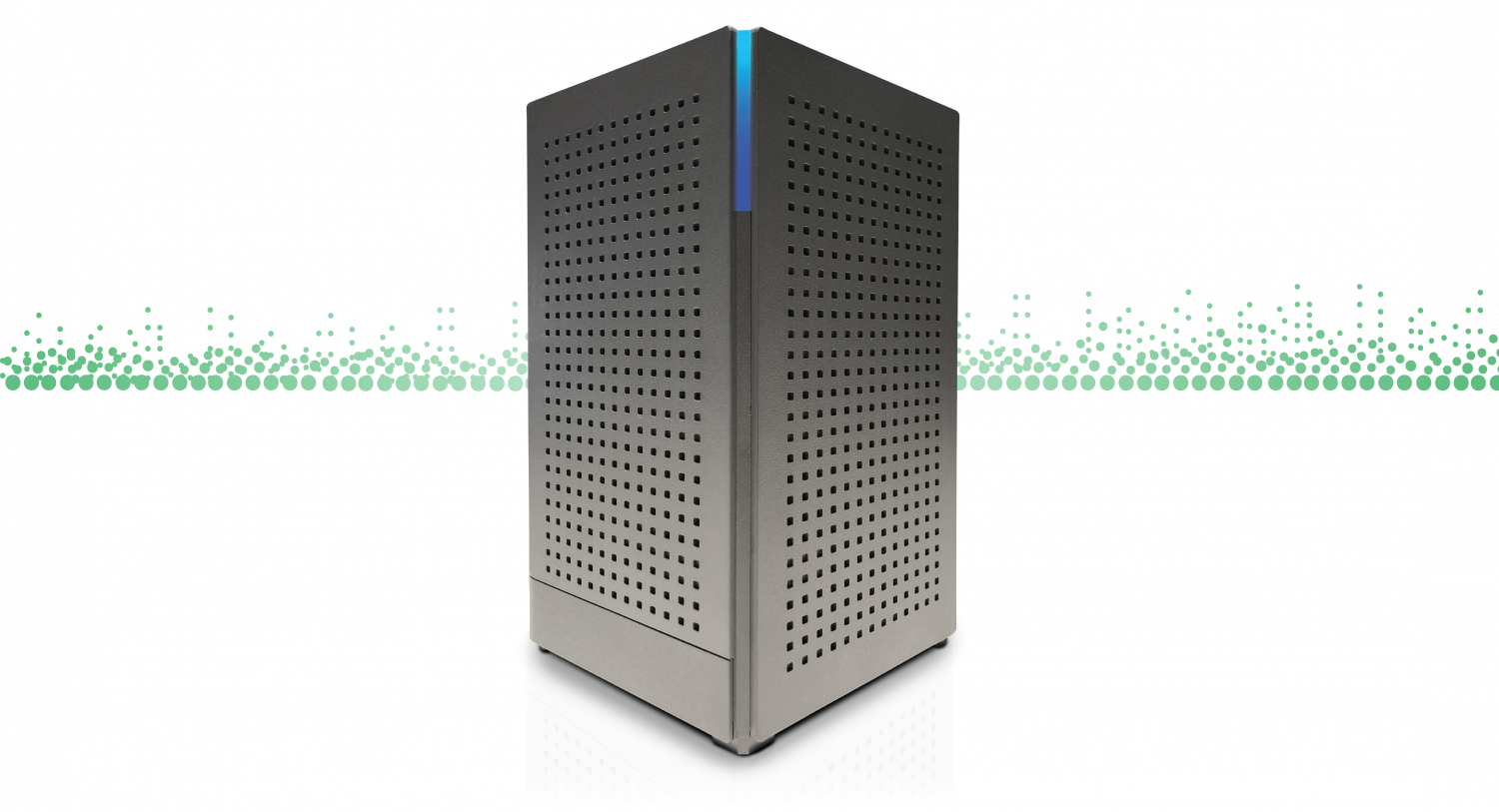 Since 2018 the number of devices connected to the internet has grown from 7 billion to over 35 billion. Whether it's connecting to a video conference while working from home, streaming a movie with your family, downloading a new book to curl up with, or even getting a notification from the washing machine to rotate the laundry, the internet has become a part of our everyday life in a million small ways. As the way, we use the internet changes, the way we access it also needs to change, which is why Copper Valley Telecom is excited to announce AURORA Wi-Fi.
AURORA Wi-Fi is an enhanced approach to leasing your internet equipment, including professional installation for optimal Wi-Fi mapping and equipment placement, access to the CVT Connect app, and Wi-Fi management through 24/7 remote assistance and troubleshooting.
Technology moves fast, and modems, routers, and gateways are no exception to the rule and, on average, needs to be replaced every 3 to 5 years. With AURORA Wi-Fi equipment leasing, Copper Valley Telecom will provide you with our top-of-line gateway, the AURORA Tower. This powerful gateway (A device that combines the functions of a modem and a router) is equipped with Wi-Fi 6 technology and provides an average of 3x more coverage. The AURORA Tower uses multi-user, multi-input, and multi-output technologies to all more streams of data to flow simultaneously and up to 4x faster. It also automatically updates its software to ensure that you always have the most up-to-date security for your network. And when the time comes to upgrade your gateway, Copper Valley Telecom has you covered and will replace the unit at no cost to you.
AURORA Wi-Fi also includes a professional home installation, where our technicians will install your AURORA Tower in the optimal location. They will also be happy to assist you with connecting your Wi-Fi devices with the incredible CVT Connect app, which puts control of your whole-home network in the palm of your hand. The service doesn't stop there though, with AURORA Wi-Fi, our support team can offer remote troubleshooting 24/7.
Customers with the AURORA Tower will also be eligible to sign up for Experience IQ, which offers easy-to-use in-app parental controls, and the network-level malware protection add-on Protect IQ. You can purchase these powerful add-ons separately or save by signing up for the AURORA Experience Bundle. Once added to your account, both Experience IQ and Protect IQ can be easily accessed through your CVT Connect app.
You can start receiving all of the incredible benefits of AURORA Wi-Fi, for only $8 a month, and for a limited time, your first four months are on us! Please reach out to our customer service department at 800.235.5414 and sign-up and book your appointment today to start experiencing internet at northern light speed!