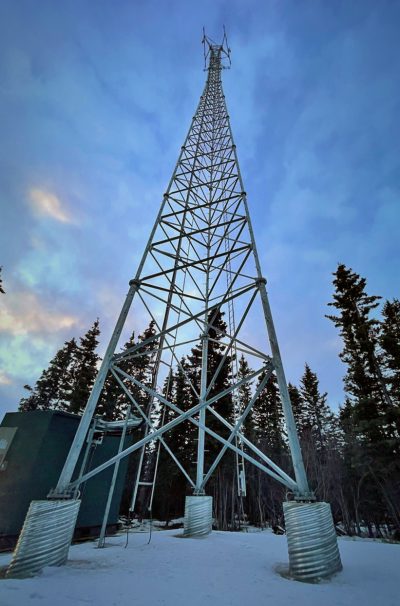 Copper Valley Telecom is pleased to announce that today, December 3rd, 2020, we launched a new cell site in the Kenny Lake area, bringing high-quality LTE and VoLTE service to a formerly underserved area.
This means our customers will experience more continuous data coverage along the highways, communities, and faster data speeds. Customers who have upgraded to a VoLTE capable device will be able to take full advantage of this service improvement, so contact CVT to upgrade today!
We are excited to continue to provide these improved, high-quality services to our customers and expand mobile and Internet connections throughout our service area.